Registrations and forms
Player, Coach and Volunteer Registrations, Working With Children Check and application for Coaches, Sports trainers are available here.
Welcome to Albury Thunder Juniors Rugby League Club.
Our club will continue to cater for the young men and women of Albury area who have a desire to play Rugby League and League Tag.
Albury Thunder Juniors is proving to be a great region for the development of Rugby League and Rugby League Tag.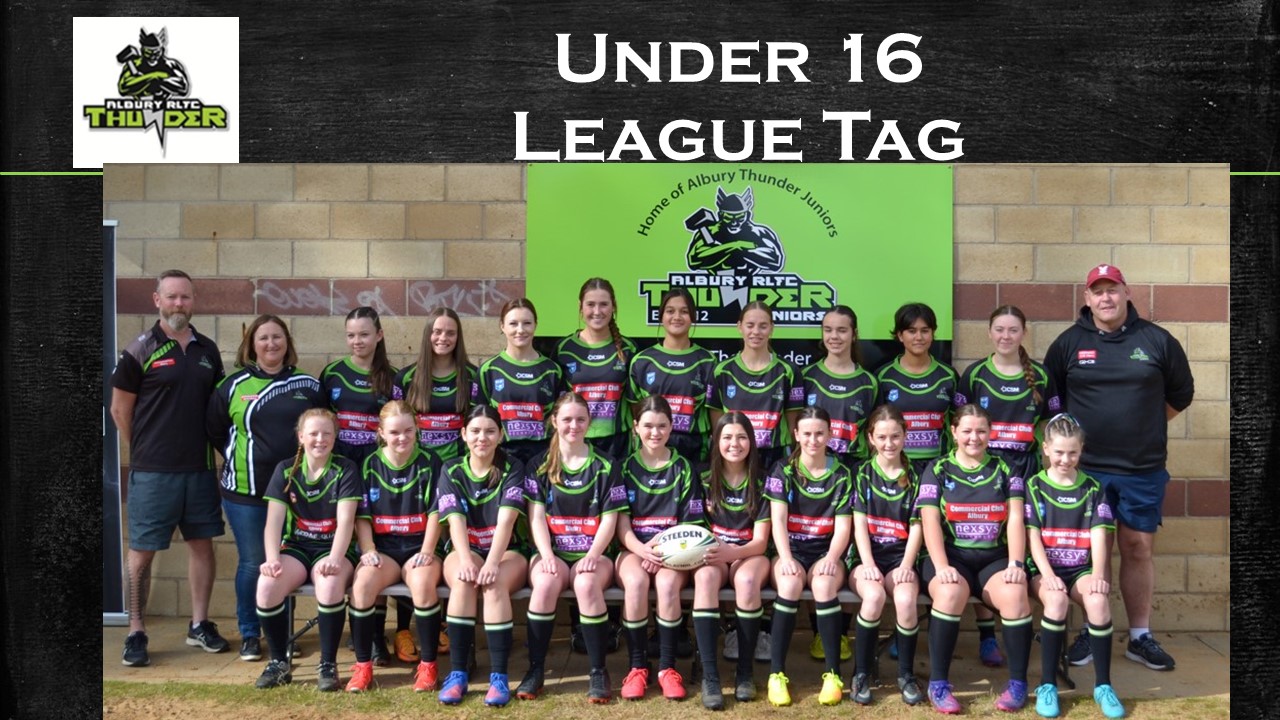 Under 16 League Tag 2022 Season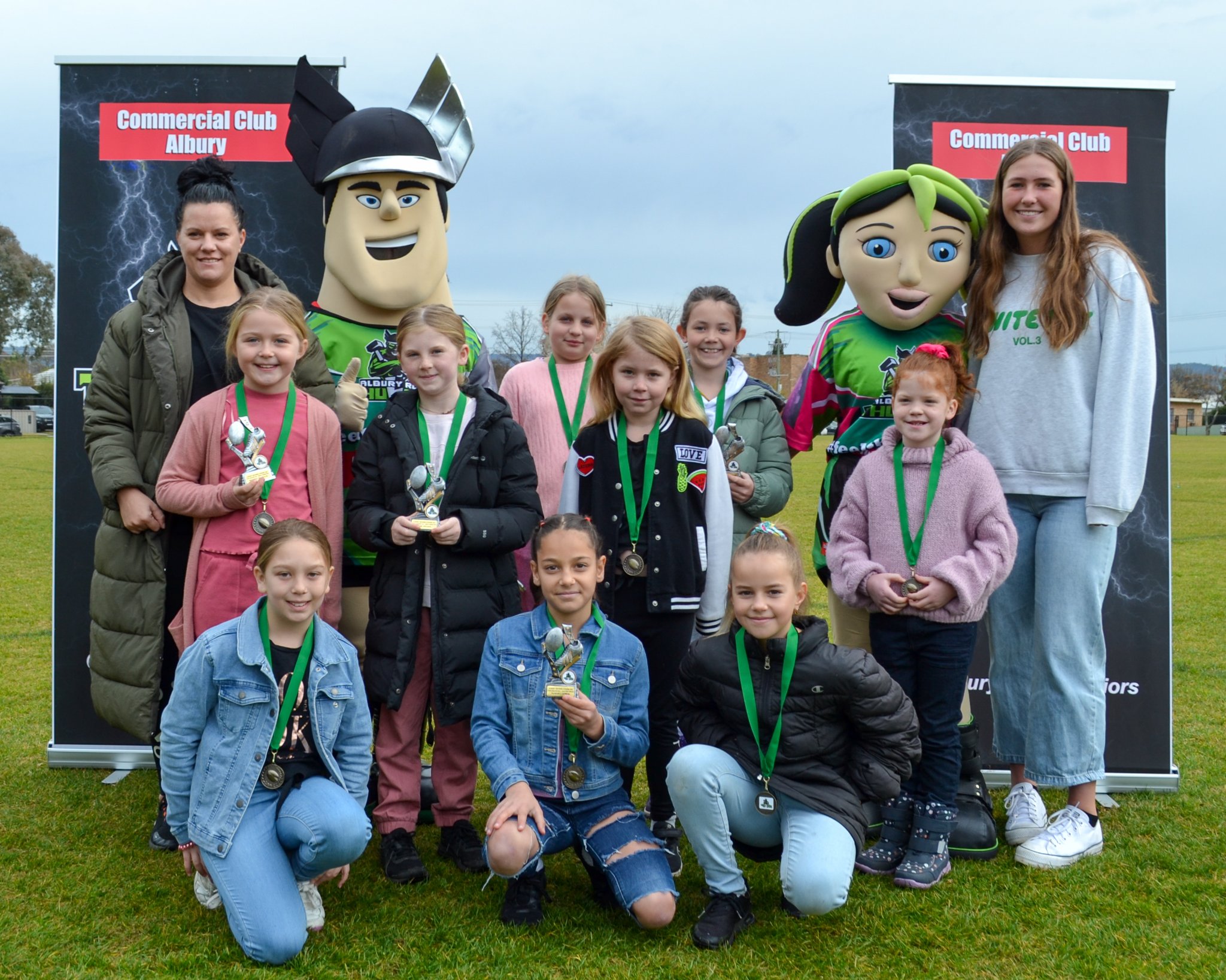 2022 Intown Presentation with Thunderbolt and Lightning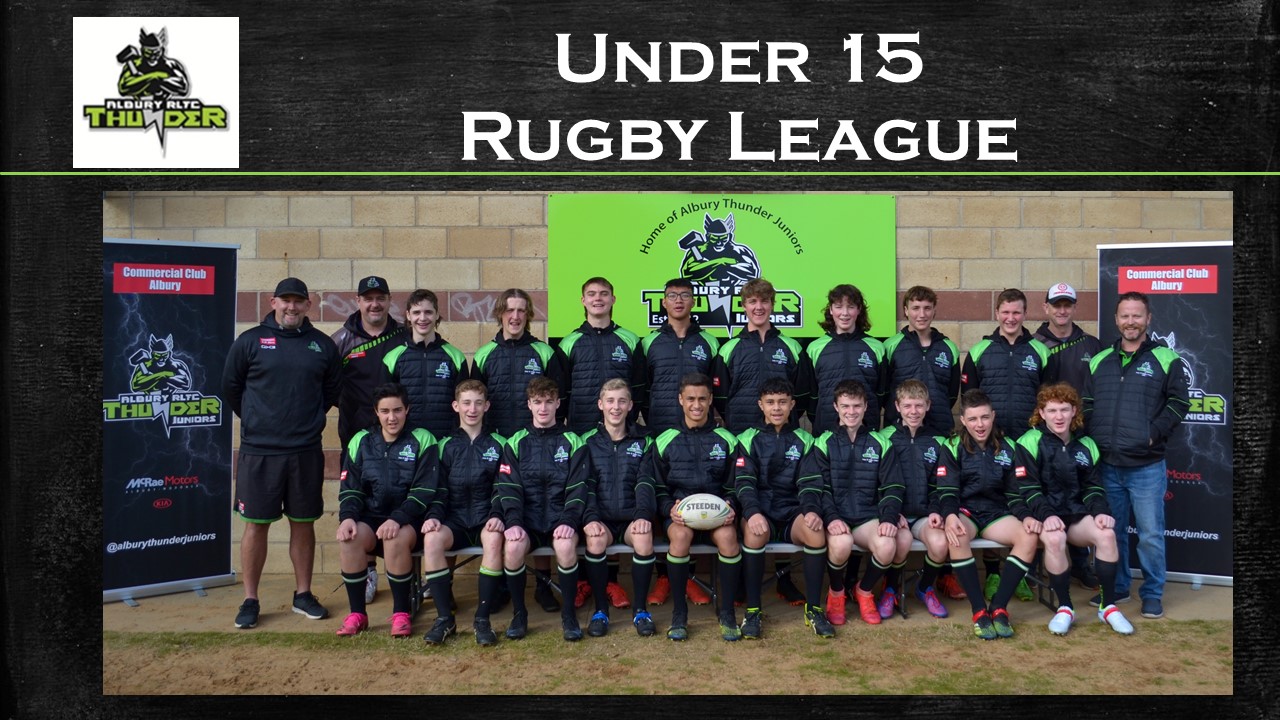 Under 15 Rugby League 2022 season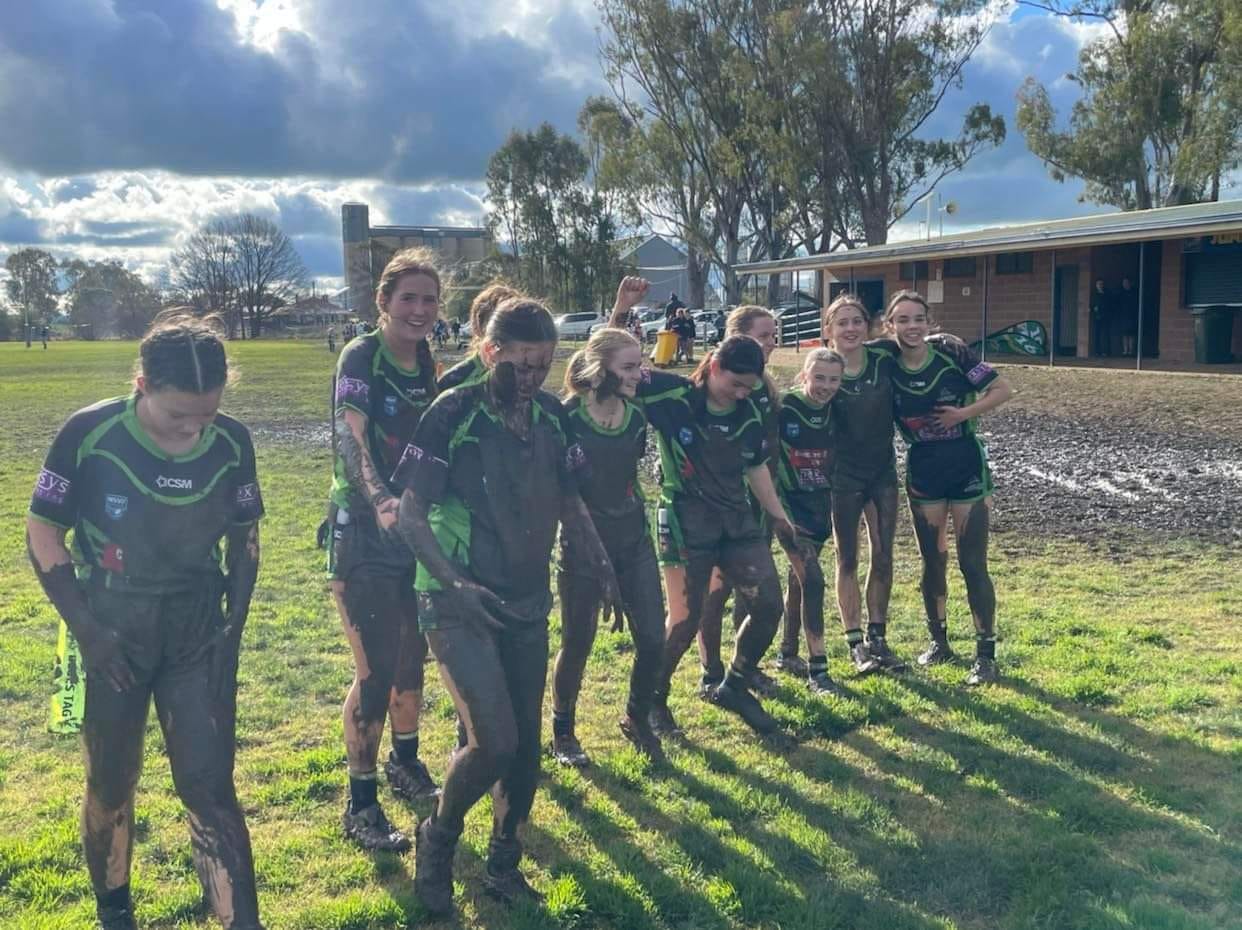 Days of mud and thunder